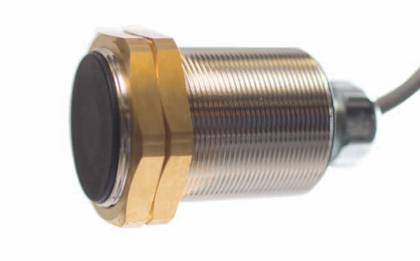 Cableways or lifts are no longer used exclusively for access to mountain regions for tourism or sporting purposes. In many parts of the world they are an important means of transportation and are an essential component of transportation infrastructure projects. The world's longest urban cableway was constructed in the Bolivian capital, La Paz as an 'underground railway in the air'. A cableway was built over the Thames in London for the 2012 Olympic Summer Games to relieve the road network.
Cableways have different types of suspension elements. Funicular railways move on a rail by means of a tow cable. Aerial cableways use cables as both the suspension element and the traction mechanism. In so-called aerial tramways, the gondolas always travel the same path between stations, whereas the different directions follow different paths on continuous cableways.
Sensors from Proxitron are used at various positions (i.e. the station entrance) in aerial cable tramways, continuous cableways, and lifts throughout the world. The vehicle or gondola arriving at the station is clamped to the circulating conveyor cable. The conveyor cable and clamping shoe are disconnected from each other. Starting from this point, the clamping shoe is powered by a tyre conveyor.
Advantages
High switching distance, high performance reserve
Convenient teach-in function for adjustment
Frequency detuning for the construction of redundancy
Mechanically extremely robust housing