Video Pyrometer OMV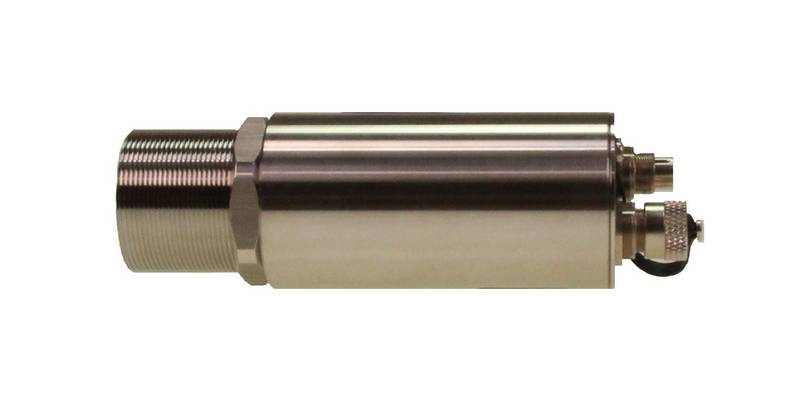 Accurate and reliable – the new video pyrometer of the OMV series
The integrated video module and the targeting tool allow for precise and reliable alignment on the measurement area starting from a distance of 90 mm, which makes the OMV capable of measuring objects as small as 0,5 mm.
Through the trigger function it is possible to gather real-time snapshots, showing temperature limits or time-based temperature information - according to the application settings. These real-time snapshots are particularly useful if you need to keep records of your temperature measurements and for quality control purposes.
The two-wire standard interface ensures reliable data transmission and simple integration into existing PLC's.
Features
temperature ranges from 250°C to 1600°C
ambient temperatures up to 70°C without additional cooling
accurate and reliable measurement of metals and ceramics, on objects as small as 0,5 mm
video module and crosshair laser sighting for precise alignment on measurement field
trigger function with real-time snapshots
software included
wide range of accessories
attractive price
Software (Windows)